Lexham Classics
The Best of Christian Heritage
Lexham Classics is a new series from Lexham Press that collects out-of-print classic theological works from throughout Christian history. These titles are beautifully typeset using high-quality digital transcripts, ensuring an accurate representation of the writing for the modern reader.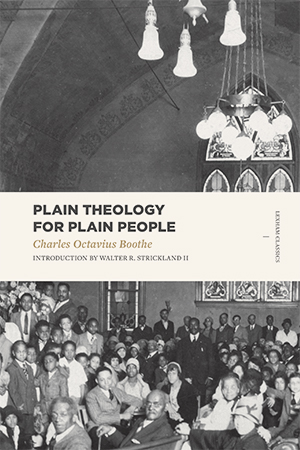 Plain Theology for Plain People
In this handbook first published in 1890, Charles Octavius Boothe simply and beautifully lays out the basics of theology for common people. "Before the charge 'know thyself,'" Boothe wrote, "ought to come the far greater charge, 'know thy God.'" He brought the heights of academic theology down to everyday language, and he helps us do the same today. Plain Theology for Plain People shows that evangelicalism needs the wisdom and experience of African American Christians.
Learn more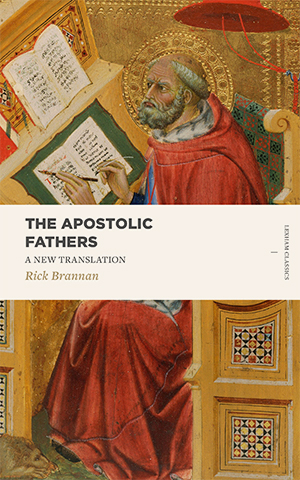 The Apostolic Fathers
A New Translation
The "Apostolic Fathers" wrote what has become some of the most important literature in the early church—letters and epistolary documents, homilies and theological tracts, documents on church order, and apocalyptic literature. In fact, some texts came close to inclusion in the New Testament canon. The near-canonical status of the writings of the Apostolic Fathers in the early church makes their importance for modern study undisputed.
Learn more
Other books in the series